Great Ways To Promote Your Website On Google
Getting a website on the top of Google results is not an easy task, but by putting in time and effort it definitely possible. Only a proper strategy can help you in getting your website up there with the best of them. If you want to promote your website on Google or other search engines, you might need to hire a Search Engine Optimization (SEO) expert. However, there are plenty of things you or your web designer can do yourselves.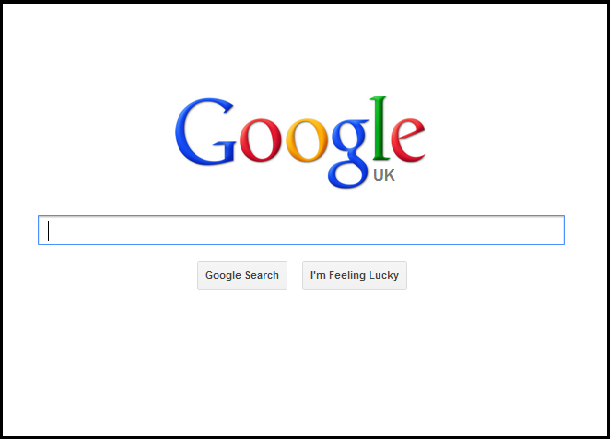 SEO is divided into two parts i.e. the on-page SEO that covers all main changes in the website, and off-page SEO that covers all activities outside your website, mainly meaning online work. Firstly, we should finish all on-page work without taking the website live. On-page work on your website will help you not just to rank on Google, but to perform on all major search engines. There are some strategies, which we should apply while doing on-page SEO:
1) The title tag is the most important tag in on-page SEO, Keep your titles short, not more than 70 characters and it must be separated by commas.
2) You can also use your keywords in your page names. There should be no broken links in your website. You can also check your broken links in
www.brokenlinkcheck.com
.
3) Use your keywords in your content, but remember not to over optimize your keywords. Use your keywords in a standard density.
4) Do not use too much JavaScript and JQuery.
5) Add title tag and ALT tag to your images. You can use your keywords in the ALT and title tags.
6) Your website content should be unique.
7) Try to use less DIV tags in the HTML code.
8) Use H1 tag as your web page heading.
9) Breadcrumbs play a very important role in SEO.
10) Use Meta tags, Meta description and Meta keywords on every page of your website but do not repeat Meta in your pages.
Now, let us move on to the off-page SEO (online work)
1) Firstly, submit your website to all major search engines like, Google, Yahoo, MSN, Alexa etc.
2) Directory Submission is a one-way backlink, it helps you to submit your website in a relevant category. However, try to do directory submission on high PR websites.
3) Social Bookmarking is a great way of promoting your website. Just create an account on social bookmarking websites and then submit your website links with title and description.
4) Link Building is another way to increase your back links. It is a reciprocal linking. However, always remember the links should be on other related websites.
6) Join social networking websites and post your daily updates on those websites.
7) Forum Posting is a great way to build good back links. Create an account on forum posting websites and then participate in discussions in a relevant category.
You must be very careful while using all these strategies. Do not do over-work. Try to make quality back links only.
Published on 5 March 2013 in Web Design